OLGA OTTILIA is a Swedish vocalist, lyricist and songwriter with a wide range of expressions, currently working out of Malmö.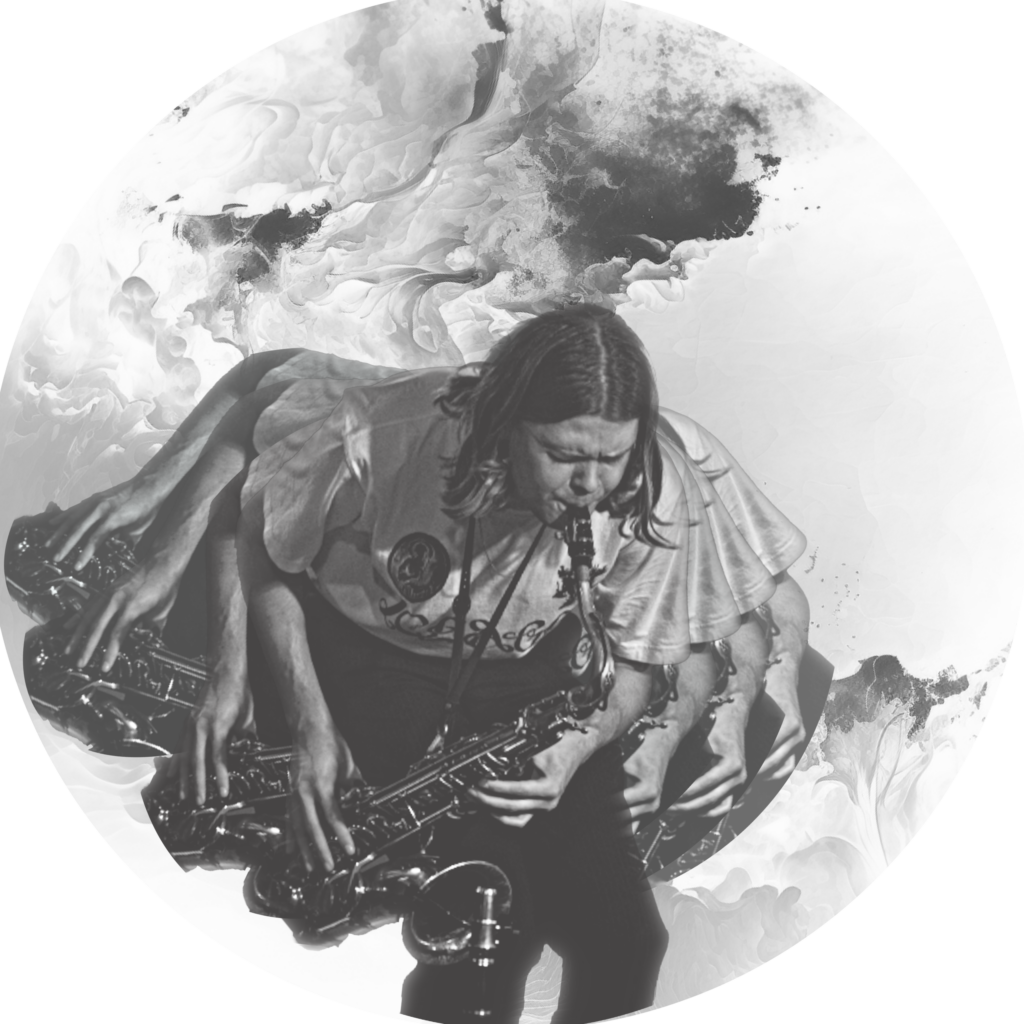 ISAK SCHIØDT is a Danish wind player; mainly saxophone. His band Nausia has released two critically acclaimed albums and will summer 2023 play Roskilde Festival. He has worked in many fields but mainly freejazz/impro and rock. He is playing with bands such as Dubbeltrion, ICI Trio, Two Wheeler, kingtommi and Uden Ord.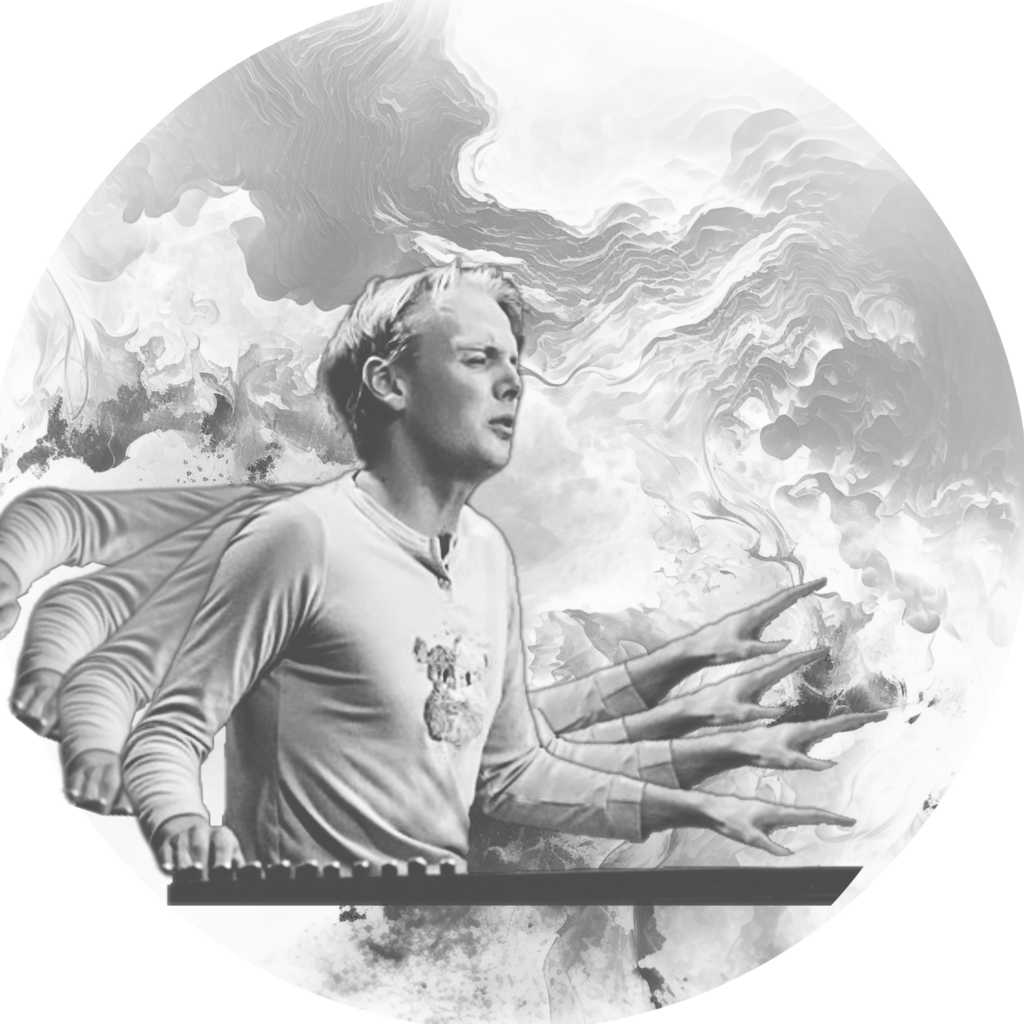 OLIVER SKOU-DUE is a Danish pianist, songwriter, and composer, based in Trondheim, who plays in bands such as SUPERSPREDER, Schemes, and Olli Proud.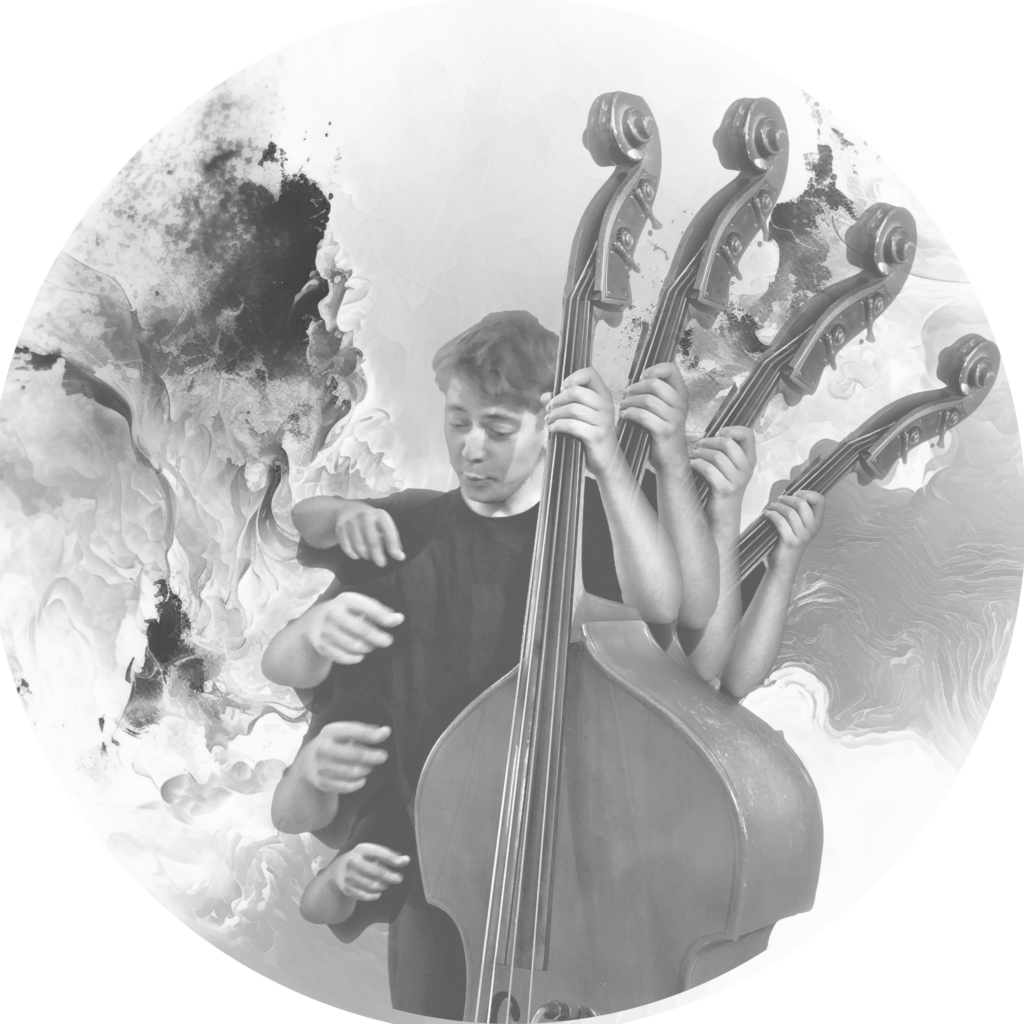 JACOB MUNDT is a bass player and composer from Copenhagen. He loves interdisciplinary works!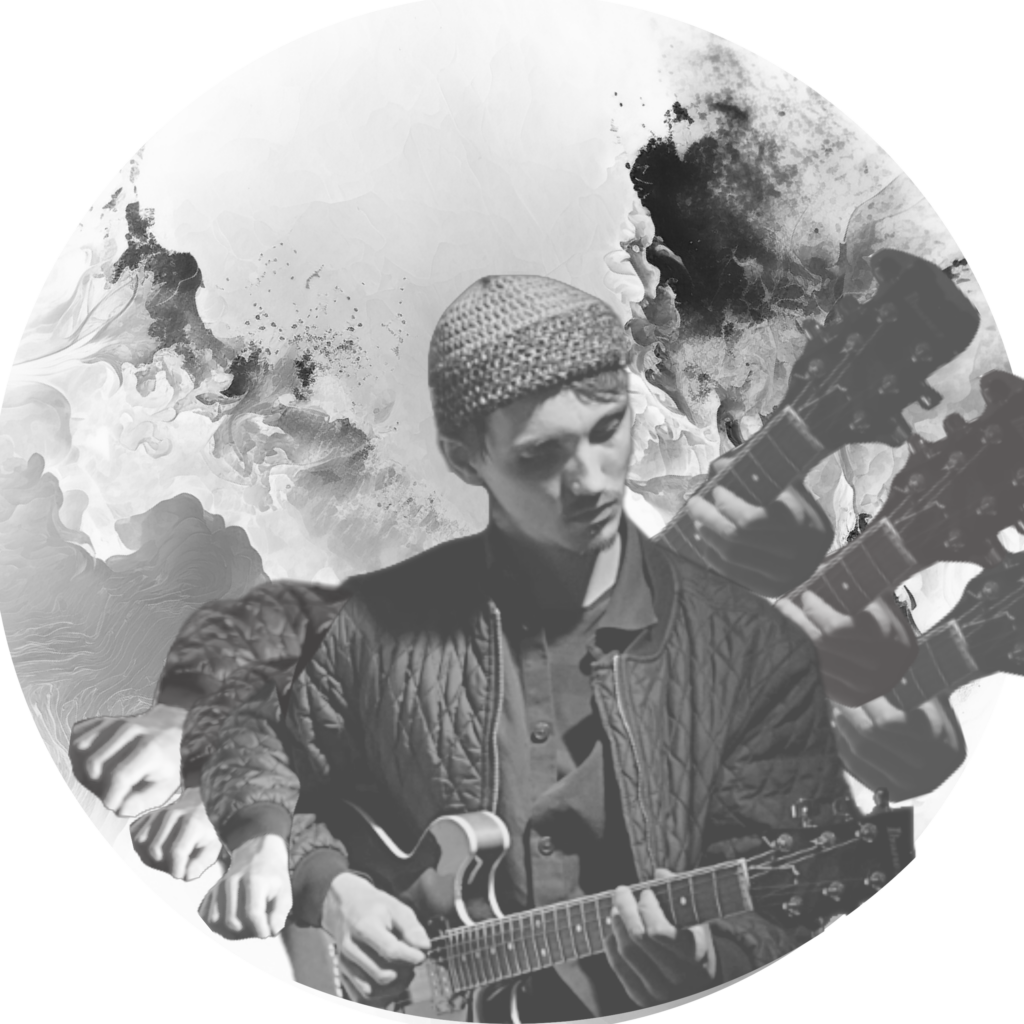 JEFF WAGNER is a young artist of limitless exploration as a composer for works and film/theater, and as a instrumentalist in an contemporary/indie/jazz idiom. The common thread often lies in weaving structural curiosity and sincere interaction into new forms and creative formats. His ongoing artistic archive includes working and studying in Denmark, Norway, Finland and The US in a myriad of projects.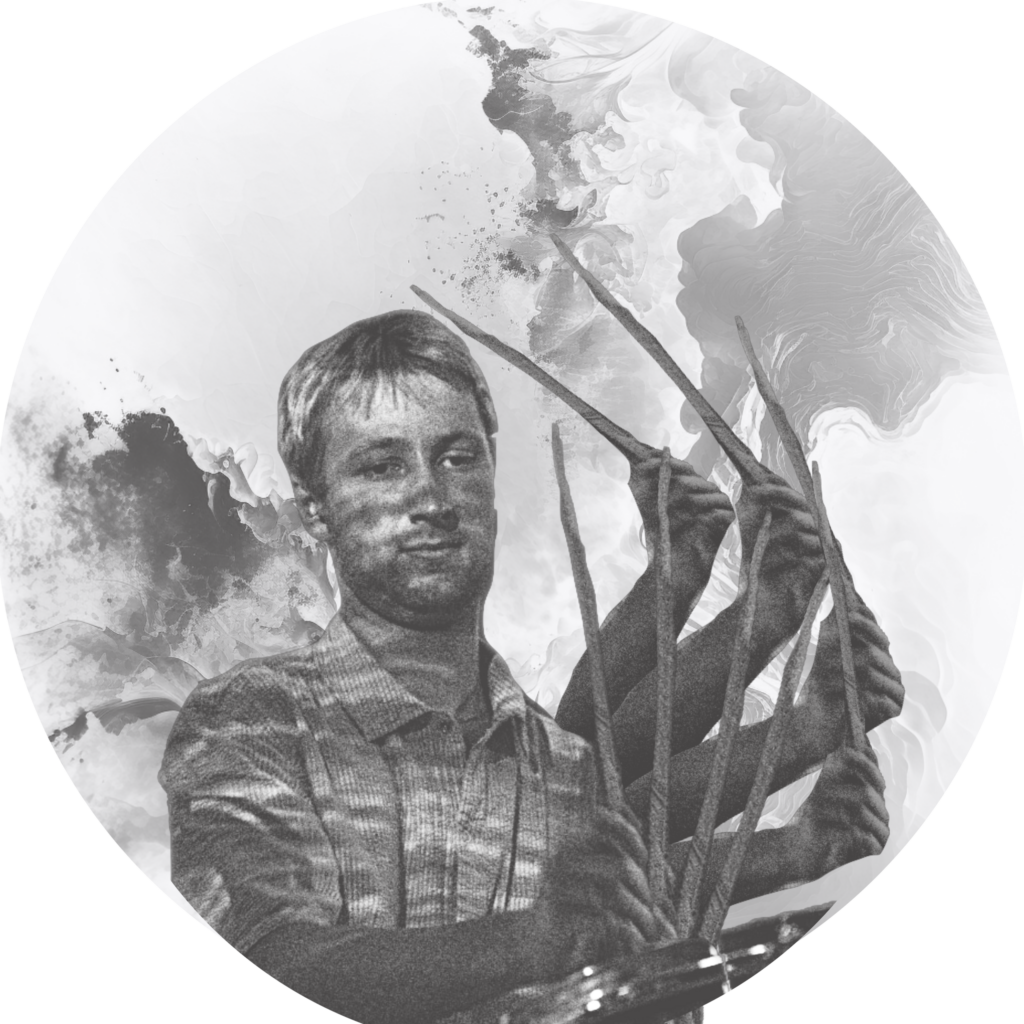 LAURITS SCHMIDT is a drummer from Copenhagen. He likes to play beats and explore sounds for your benefit.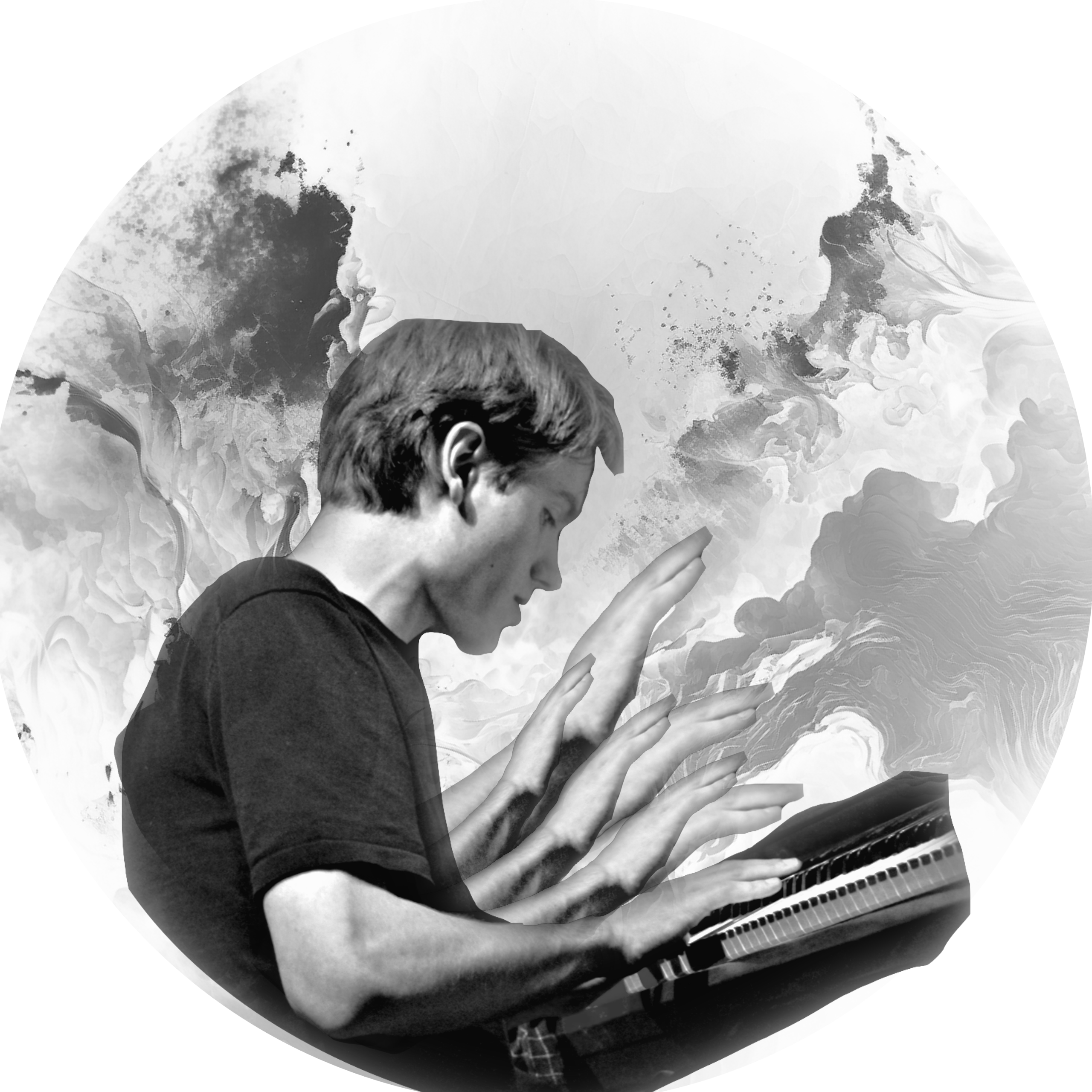 FREDERIK VUUST is a composer, pianist and singer based in Aarhus. Frederik has his roots in traditional jazz and free improvisation, and he explores experimental, textual and theoretical expressions in his work.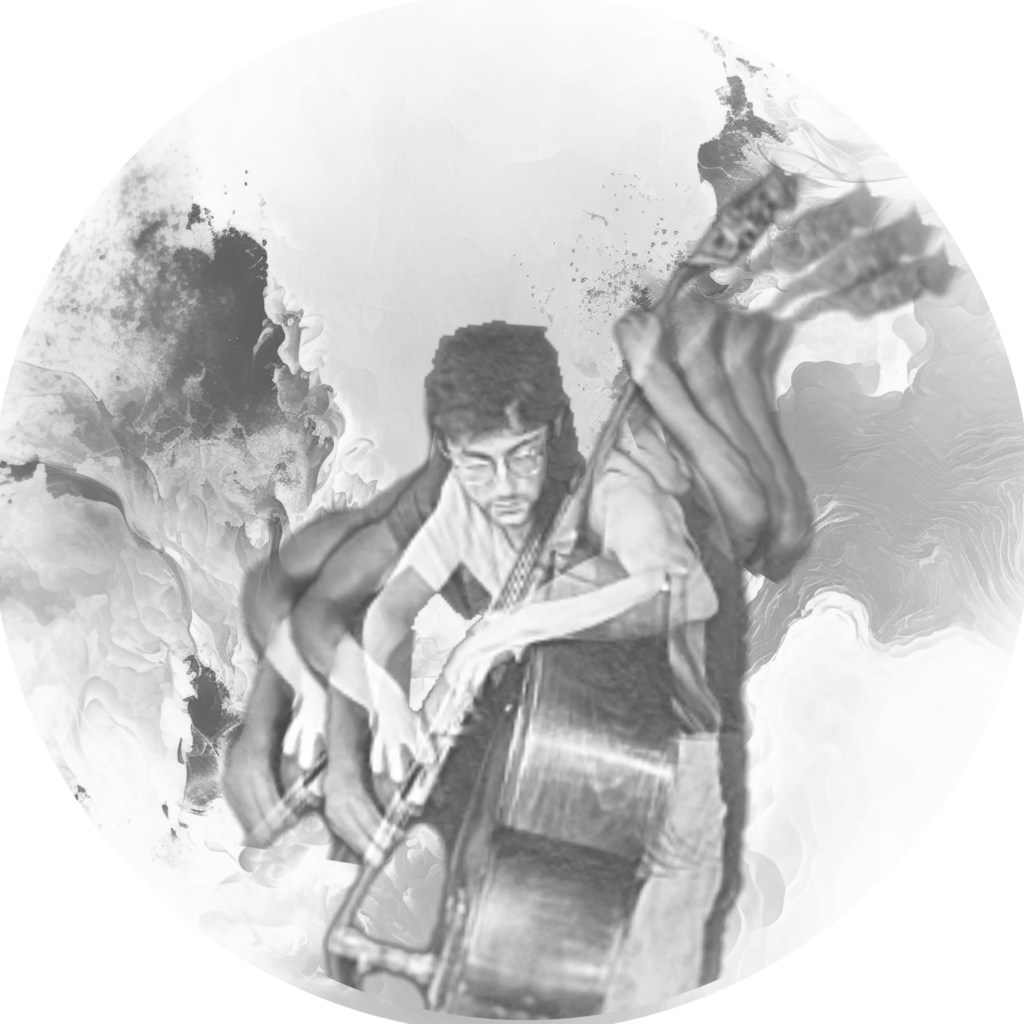 LUKAS LOEB is a danish bass player and producer from 5771 Stenstrup. He loves to make noise but also play a bebop solo now and then.